December 19, 2018 4:42 pm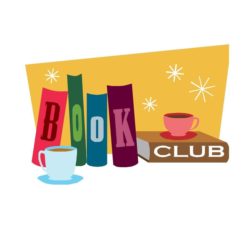 In the New Year, we will be starting book clubs/book swaps across all schemes as part of a Literacy Project that we have set up.
We are seeking a variety of donated books and dictionaries that you may no longer need lying at home.
Any PRHA staff or residents that have any books that they would like to donate can drop them off at PRHA Head Office.
If you have a particular favourite/inspirational book do let me know as this would be great theme to start off our book club.
Look forward to receiving your donations.
Thanks
Jaydee Anciro
Specialist Services Team Manager